If you Have a Truck to Sell in Caloundra, Make Trucks Salvage your First Call
We pay cash for all-model heavy-duty trucks and offer the best possible market price for any commercial or farming trucks. And we make selling your truck easy. Just fill out the online form to get started. Once we agree on a price, and verify the title – we'll send you the money! Truck Wreckers Caloundra buy used garbage trucks, roll-offs, front loaders, rear loaders, side loaders, recycling trucks, and commercial trucks. We are also interested in concrete trucks, cement mixer trucks, ready mix trucks, mining trucks, service and cranes, tractors, 4-wheel drive vehicles and more.
Free Commercial Truck Removal in Caloundra
Too many truck wrecking companies will expect you to arrange for the removal of your truck yourself. This is before they even make an offer. If you have to pay a company to remove your truck, this will just mean that at the end of the day you will have less money than you could have had.
We here at Sunshine Coast Auto Wreckers want you to get the most money possible. This will not happen if you have to pay to have your truck removed.
Are you expecting to get same day removal and with no extra cost? If so, then Hurry! And Book your FREE truck removal appointment now. No matter what is the condition if your truck or where you are located in Caloundra, you will get convenient and timely removal service.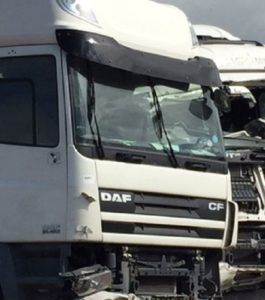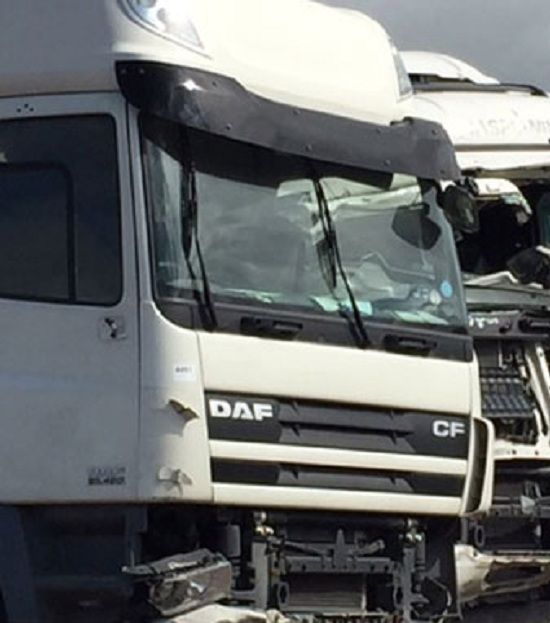 Any Hino model is welcome. We wreck Hino Dutro, Hino Jumbo Ranger, Hino Gh, Hino Gd or Hino 300, Hino 301, Hino 302, any Hino 300 series or any class of Hino model.
We buy all Isuzu models NPR, FRR, FSK, NKR and all other series and models.
Cash for truck wrecking for all Nissan truck models like Atlas, Civilian, ck40, MK series, pk series.
At Truck Salvage, we are special in wrecking all Mitsubishi Trucks like Canter, Fuso series and other series.
When you deal with us, be assured that you are getting the unbeatable and top value for your junk truck. And, if you have a particular price figure in your mind, then please let us know. If it will be genuine, we will gladly pay it to you.
Why Choose Us as Truck Wreckers Caloundra?
– We offer Top Cash For Trucks
– Free Paper Work
– Reliable And On time Service
– We service all over Sunshine Coast
– Our cash for truck rates is the best in Caloundra
– We are a fast & friendly service
– Free Towing
Remove my Scrap Truck Today!
Are you interested in getting our stress-free and enjoyable services? Then, don't delay any more. Contact us. That way you will be able to get yourself a price quote on your truck. What better way to get the ball rolling? Furthermore, the quote is not only free. You also have no obligation to accept it. Of course, you most likely will accept it as it will be very generous.
It is very easy to contact us, give us a free call on our toll free numbers- 07 2102 5477 or fill up our free quotation form and leave your vehicle info with us. And one of our friendly staff members will be there at your service. Even if your vehicle is unregistered, feel free to sell it to us and we will take care of the paperwork.
Apart from trucks and commercial vehicles, you can count us on our Utes, Cars and 4×4 Wreckers as well because we but all makes and models for the best price in Caloundra.
Being a licensed QLD truck wrecker, our Truck Wreckers Caloundra team at TRUCK SALVAGE provide the best wrecking and recycling services.