SELL YOUR COMMERCIAL TRUCK FOR CASH TODAY
Buying Every Truck For Wrecking in Toowoomba
There are dozens of cash-for-junk-truck companies out there, but we're one of the few that specializes in buying commercial and trailer trucks. And there's one very important reason why you should sell your SUV or truck to us and not those other guys: Truck Wreckers Toowoomba can make you the largest cash offer. We pay top dollar for any truck or pickup in any condition.
Why? Because Truck Wreckers Toowoomba maintains a focus on larger vehicles because they're just that – larger. The very fact that they're not cars automatically makes them more valuable. Even if an SUVs is a total loss and worth only its weight in scrap steel, commercial vehicles tend to weigh 300% to 800% more, and therefore, are worth significantly more. Most cash-for-cars companies treat all vehicles the same but we do not.
Cash for wrecking trucks in Toowoomba
We pay up to $19,000 instant cash on spot for all sort of truck wrecking in Toowoomba. So, don't take any headache if you are unable to sell your truck in Toowoomba area. We are here you to serve you with everything. If you've any truck for sale, then call us on 0413 645 043 and we'll come to your location for free truck inspection. We'll offer a price for your unwanted truck and if you satisfy we'll pay you spot. So, when you decide to wreck your truck with truck wreckers Queensland, then be sure that you always good really good price for your truck with Truck Wreckers Toowoomba service. And we also beat all genuine offers from other wreckers in Toowoomba area.
Old, scrap, junk, damaged truck.
All Truck makes and models e.g Ford, Iveco, Nissan, Hino, Volvo, Toyota, Isuzu, Man, Mazda, Mitsubishi, Daff, Mercedes Benz etc.
Cash for all trucks of any year in any condition i.e. dead or alive – running or not running.
Same day instant cash on the spot with no hidden charges
Don't deal with the businesses who only know cars. SUVs and trucks are worth more, and you'll get the most cash for yours if you sell to an experienced SUV and pickup truck vendor. Call us or fill out our simple online form to get an instant quote. Let us prove that we're the truck and pickup experts.
Sell My Truck For Cash, Sell Used Truck
You want to sell your truck? You're in the right spot. We accept all kinds of trucks and heavy vehicles. Get rid of your old or used truck for cash. Why not? It's simple, takes very little time and gets cash in your pocket almost instantly. We offer more for your vehicles. With so many years in the business, we are able to give you a cash quote within 30 minutes after your call has been placed. We also accept inquiries by email.
SELL US YOUR TRUCK. GET YOUR CASH INSTANTLY!
Truck Wreckers Toowoomba pay cash for late-model heavy-duty trucks and offer the best possible wholesale price. And we make selling your truck easy. Just fill out the online form to get started. Once we agree on a price, and verify the title – we'll send you the money! We buy used garbage trucks, roll-offs, front loaders, rear loaders, grapple trucks, side loaders, recycling trucks, and trailers. We are also interested in concrete trucks, cement mixer trucks, ready mix trucks, vacuum sewer trucks, service and mechanic's trucks, boom trucks, all-wheel drive vehicles and more.
Truck Wrecking of all makes and models: 

Fuso, Chevy, Hino and Volvo truck parts.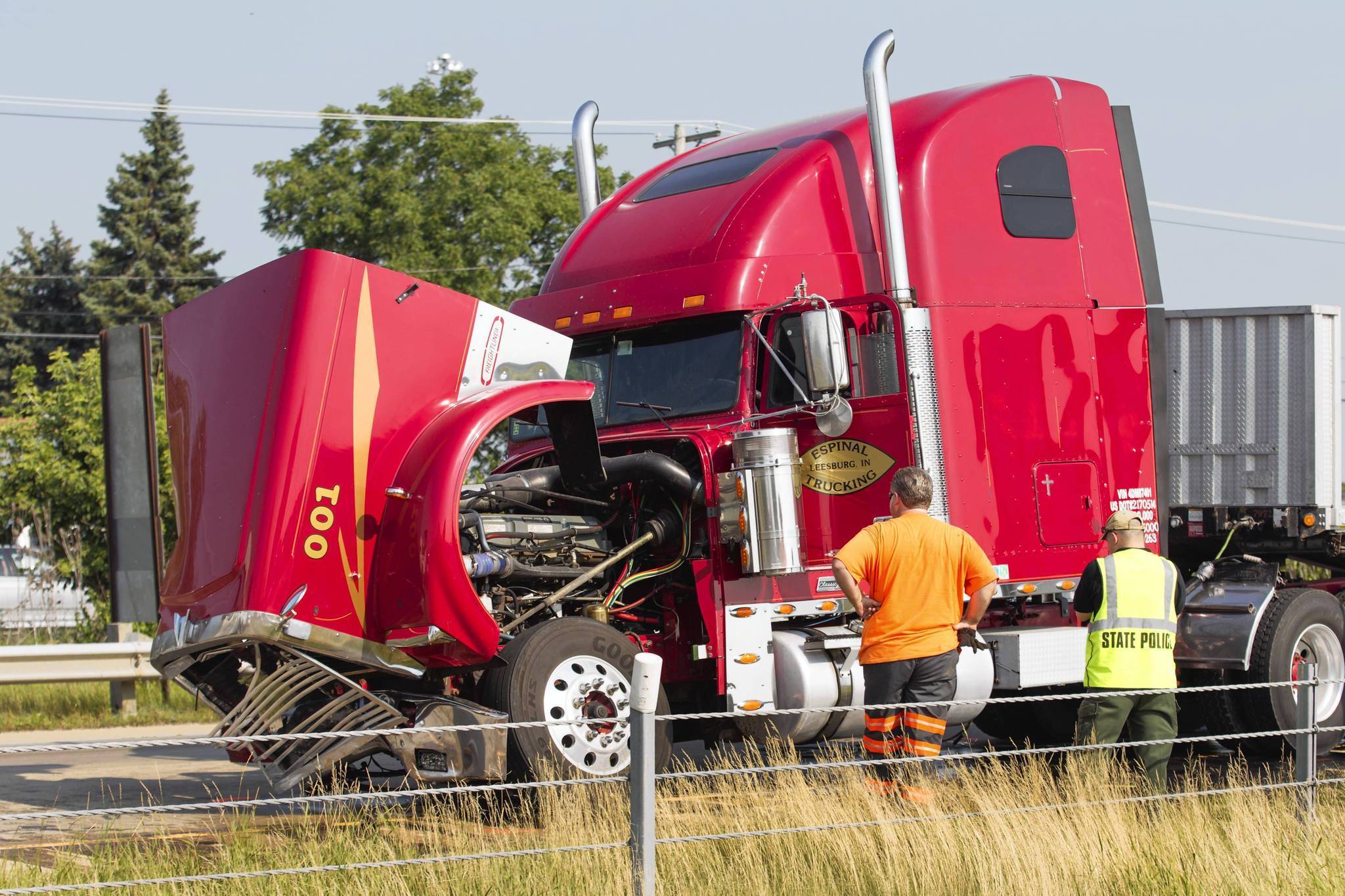 Truck Wreckers Toowoomba sells a wide variety of near new and used truck parts. We take salvaged vehicles and carefully extract the best parts that are ready for you to use.
Come to our yard and get exactly what you need, all while saving the most cash! We have a good rapport with Ford wreckers, Mitsubishi wreckers, and Mazda wreckers, which allows us to get genuine parts for you at the best prices in town.
See our Victoria & NSW commercial wreckers: