Truck Wrecking & Salvage Queensland Wide 
Wanting to sell your unwanted or damaged commercial truck ?
Hoping to get up to $19,000 instant cash for truck vehicle?
Most people don't know how or where to dispose of a commercial heavy vehicle. Fortunately, TRUCKSALVAGE.COM.AU can make the process very easy for you. As renowned Brisbane Truck Wreckers, we buy scrap trucks in Brisbane and we have streamlined our process, so you can enjoy the fastest, most pleasant experience possible. We offer free truck towing services and can hand you cash on the spot, with no hidden fees or requirements.
We can dispose of any sized commercial trucks, and can even accept multiple vehicle disposals. Whether you are relocating your business or downsizing your fleet, we can buy any trucks, in any condition. Our friendly truck valuation specialists will pay top dollar for your commercial truck or fleet trucks and our towers will take it off your hands in no time. It's that simple.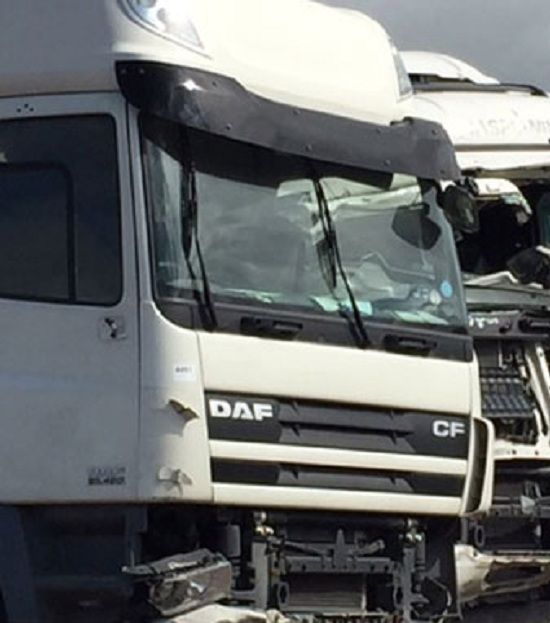 Box Trucks, Trailer Trucks, Light Trucks, Semi Trucks, you name it. We buy them all…
Big trucks, rigs, excavators, and school buses are not cheap to operate, that's why we decided to help by offering Cash for Commercial & Heavy Vehicles.
We keep the process as fast and painless as possible to help insure that you get best dollar for your unwanted truck and making money for you.
So give us a call, or use our fast online quote system to find out how much cash you can get for your commercial vehicle today.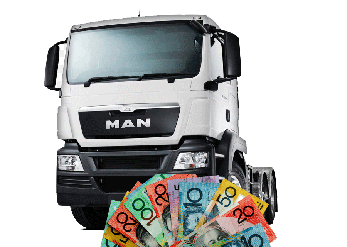 Second Hand Truck Parts in Brisbane
Brisbane Truck Wreckers specialize in buying all sort of commercial vehicles, roll off trucks, garbage trucks, concrete mixer trucks and ready-mix trucks. No one is as selective as we are, and we take the best used trucks and deliver truck parts at affordable prices.
We have a highly skilled towing team that can remove or pick up big machines and heavy broken trucks. We also offer optional features like truck recycling, scrap truck removal, and cash for trucks appraisals and more.
✔ Isuzu Truck Wreckers
✔ Hino Truck Wreckers
✔ Mazda Truck Wreckers
✔ Mercedes  Truck Wreckers
✔ Ford Truck Wreckers
✔ 4×4 Truck Wreckers
✔ Mack Truck Wreckers
✔ Volvo Truck Wreckers
✔ Mitsubishi Truck Wreckers
✔ Scania Truck Wreckers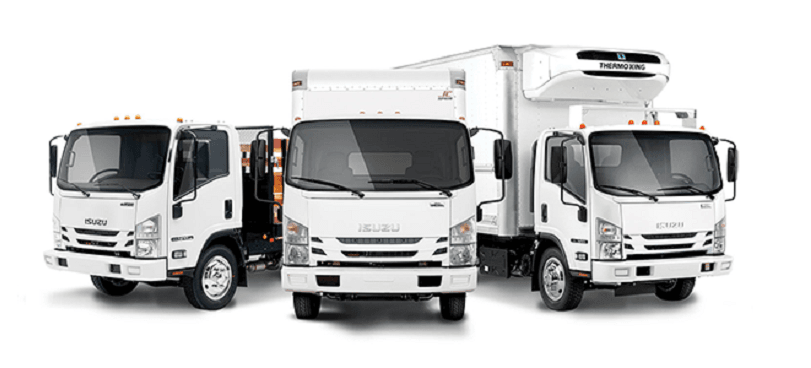 SELL A COMMERCIAL TRUCK OR FLEET TRUCKS
Disposing of a commercial truck can be expensive and difficult. Whether you're a business or an individual, and whether you want to get rid of one truck or a whole fleet, Brisbane Truck Wreckers will pay top dollar for your commercial trucks. We buy trucks in any condition. It doesn't matter to us why you want to get rid of your trucks. It only matters that your experience with us is first-rate and that we make you offer that exceeds the competition's.
Call us  (07) 339 39 929 or fill out our simple online form to get an instant quote. Our professional commercial truck valuation specialists are knowledgeable and courteous staff. Brisbane Truck Wreckers offer the most cash possible compared to other cash for cars Brisbane companies and we do all the heavy lifting – literally! We tow away trucks of all sizes for free, with no hidden fees.
TESTIMONIALS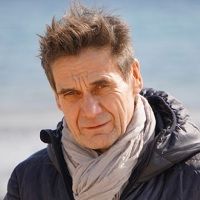 Great Job!
Found them really promising. I called them in the evening and they were at my place post dinner. They were quick to remove my scrap truck without hindering our sleep.
Stress Free Pick Up!
I called them to remove my Toyota truck from my garage. Team came on time, helped me in all the required paperwork and paid me good cash in return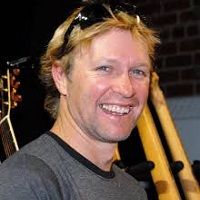 Amazing Service!
Amazing truck removal service in Brisbane. There is no one like them. They are professional, friendly and pay you good cash that too on the spot.
REACH US