Scrap Truck Buyers in Brisbane
Is that old truck in your driveway nothing but a hunk of junk, is your truck rusted out or a bit on the burned side? That does not mean that it has no use. Contacting Brisbane truck salvage to have it hauled away is your best move. Trucks can be used for scrap, and if you contact us, you can have your scrap truck hauled away with ease.
Scrap material does not come free, and many industries are heavily dependent on junk truck removals to boost their production. Even now, the value of junk trucks is increasing. Junk truck removal can fetch good bucks, if you know where to give it. This is where we come in, Scrap Removals Brisbane deal in the removal of unwanted, scrap and junk truck removal because we see the value in even the most damaged, rusted and old vehicles.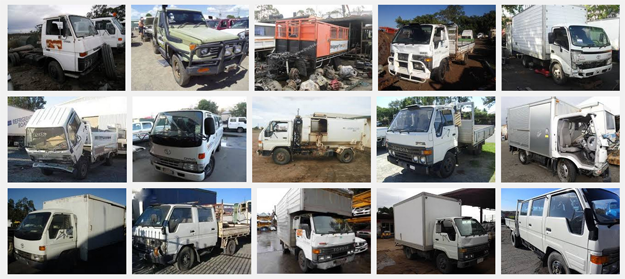 We'll take your scrap and put cash in your pocket
First off, there's no set requirement to meet if you wish to be paid cash for scrap truck removals. We don't charge anything to have your unwanted or scrap truck removed and provide you with the highest quality service and offer top dollar for your truck no matter its condition.
Up to $17,000 cash on the spot
Even if your truck is wrecked, damaged or completely totaled, we'll pay you cash for it! You can get up to $17,000 for your unwanted truck – because here at Cash for Truck Brisbane, we want to ensure you get the best cash price around. Simply give our team a call and we'll quote you a price for any truck type, including…
Cash for junk, scrap, damaged and old trucks
Cash for any truck make and model, including: MAN, Ford, Nissan, Mercedes Benz, Mitsubishi, Isuzu, Hino, and Mazda.
Cash for trucks of any year and in any condition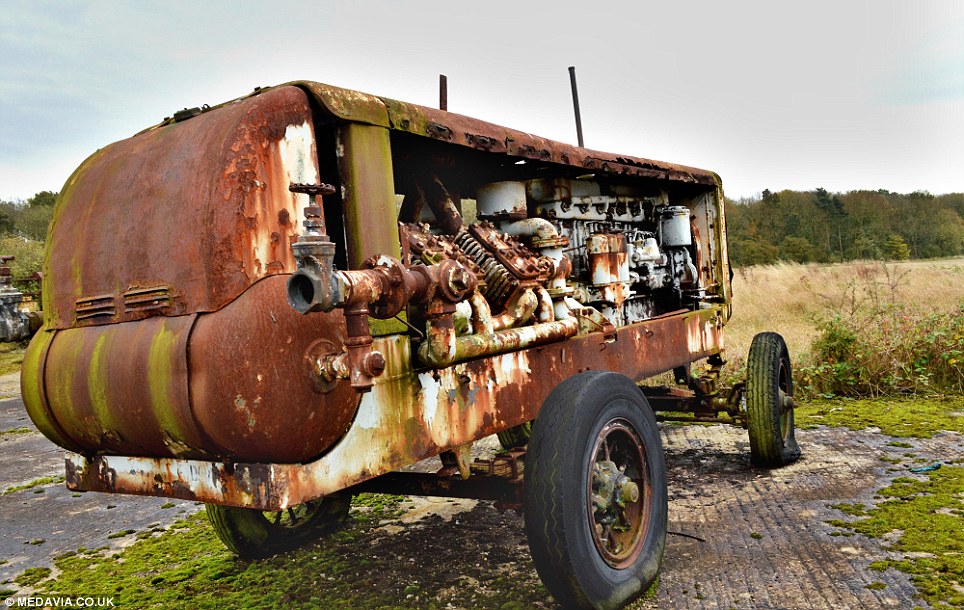 We'll ensure you receive same day cash in the hand with no hidden fees.
At Scrap Removals Brisbane we will give you the cash to take your scrap truck off of your hands. We take care of all your scrap, old, broken, rusted, damaged and unwanted vehicles that are not worth registering any more. Just because it is junk doesn't mean it's not worth anything. Call Brisbane truck wreckers for a top paying scrap truck removal. We are fully licensed unwanted/scrap truck removal company that operates all over Brisbane. We are a reliable and dependable licensed truck removal company and offer the best prices in Brisbane for scrap trucks.
Our cash for trucks services

Cash for trucks, utes, vans and other commercial vehicles
Truck removal service
No matter what you come to Scrap Removals Brisbane for, we'll help to save you time, effort and money, so you can get rid of your vehicle quickly and easily.
It's time to clear up your yard from unwanted scrap and fill up your wallet. Sell your unwanted ute truck for cash and we will give you top value for it. Get rid of the abandoned truck sitting in your garage or your back yard, you could be keeping a small fortune away from yourself and your family by keeping it there with no use.
Find out more: car wreckers Brisbane, van wreckers Brisbane, 4×4 wreckers Brisbane.