Sell your Hino Truck and Get Paid Instant Cash
Hino Truck Salvage: We Buy Hino Trucks, We Sell Hino Parts
Are you looking to sell your scrap Hino truck?
Do you have a Hino that can no longer be repaired and is considered a wreck?
Does the process of removing your Hino is giving you so hard time and you seem to be stuck with it?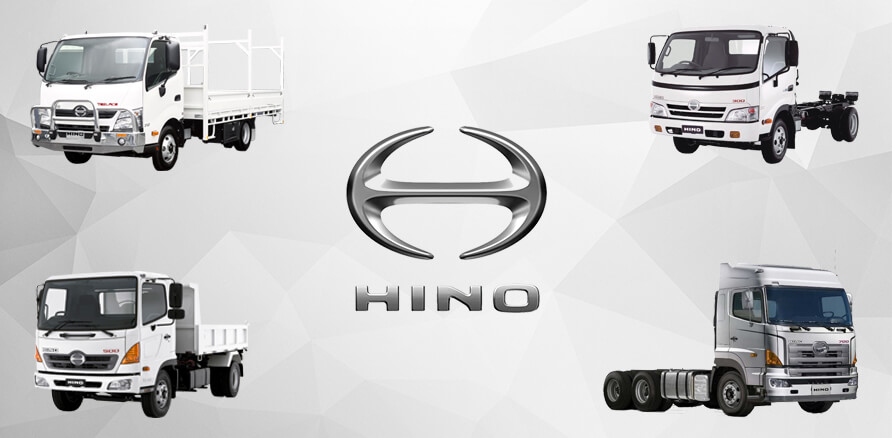 It doesn't matter which Hino model you have, because we buy each and every model of Hino truck that is on Australia roads. Call us and provide us with the details of your Hino truck such as year, model and any mechanical issues and you can guarantee that we will pay top cash for your Hino. Here are some of the models that you can sell and we will pay cash for it:
617 – 300 Series
Dutro
Fb Ranger
Fc
Fc Tipper
Fe 1426 Medium Auto
Fg Ranger
Fm
Fs -700
So if you are wondering who to call for your Hino Wreckers service, call Brisbane truck wreckers and we will do all the work for you – from the valuation, documentation to towing or pickup all in just one day!
Hino Wreckers Brisbane, Queensland
Our aim is to supply you with the correct Hino spare part that you require. If we do not have quality used or reconditioned part in stock in our extensive auto wrecking yards then we will either find out who can supply you through our Australia network of Hino Wreckers or we will obtain used truck part at our discounted prices.
Hino Wreckers can source parts, panels, motors, gearboxes, lights, trim, trays – the list goes on. If you prefer new, we can source aftermarket parts for any make and model at competitive rates. Just contact us to inquire!
For trucks, we can stock tippers, trailers, fridge/freezer units, stock crates, trays with container pins, gates or curtain-sides.
Wrecking Hino Trucks for Cash
Truck Salvage is an expert Hino truck and Hino bus wreckers, based in Rocklea. We have professional towing specialists who will see to it that your old Hino is hauled off with care. Reach us at 0413 645 043 or drop us an email, and we will gladly assist you with your bus or truck removal needs. Getting a price quote and vehicle removal service from us is free of charge!
Hino 700
Hino Briska
Hino Blue Ribbon
Hino Fc Tipper
Hino Contessa
Hino Dutro
Hino 600
Hino Liesse
Hino Poncho
Hino Melpha
Hino Profia
Hino Ranger
Hino Rainbow
Hino S'elega
Hino TH-series
TRUCK SALVAGE is here to help you and your business out. When it seems that you are worried about having a Hino truck that doesn't work anymore, know that it can not be the end yet. You just have to carefully select the people (or companies) that could help you. And proudly, Hino Wreckers could be that one. We provide top cash for trucks. We are Queensland's leading truck buyers who can take that old Hino truck off your property.
Read more: