Cash for Scrap Trucks Caloundra – Paying Out Up to $15,000
Truck Buyers pay the best rates of Scrap Trucks Caloundra.  Gone are the days when you had to fork out to get truck removals at an expense to yourself. Truck Salvage offers a great service providing cash for damaged trucks, cash for scrap trucks and cash for old trucks which always ensures the best rates of cash for your old truck.
Brisbane truck wreckers assist hundreds of customers in need throughout  Queensland  region on a daily basis. With a crew of fast and efficient truck removal ready to be dispatched to your location you are covered across Brisbane northern suburbs when it comes to any unwanted truck removal.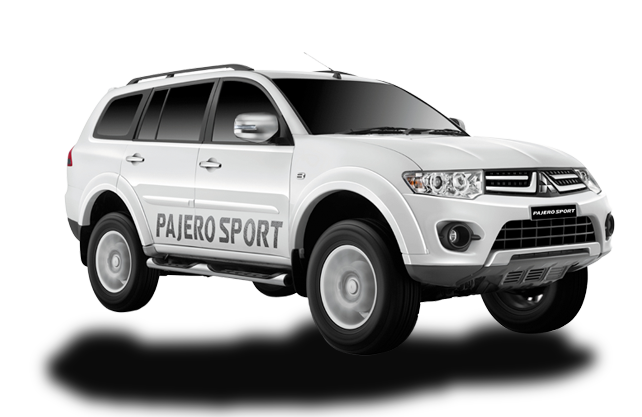 Scrap Truck Removal
Old Truck Removal
Damaged Truck Removal
Broken Truck Removal
Junk Truck Removal
Free Truck Removal
We understand a vehicle that is not being used or waiting for repairs can sit in the garage or on the driveway for months if not years! Eventually 80% of all owners choose to remove the trucks and get them towed to an auto scrap yard. At Scrap Trucks Caloundra we will give you the cash to take your unwanted or scrap truck off of your hands!
Buying All Truck's Make & Models
We buy all major & popular truck brands for the top cash. We deal with Truck brands like UD Diesel, BMW, Ford, Hino, Daihatsu, Kenworth, Toyota, Nissan, Isuzu, Mazda, Mitsubishi, Freightliner and many more. If you are not sure about the make or model, no worries, we will find it out for you.
Free Truck Removal or pickup Caloundra
Book a free junk truck removal today. No matter, if your truck is broken, not running, not registered or totally unwanted. We will remove it from anywhere in Caloundra or an immediate suburbs.
Hence, We can pay up to $15000 cash for trucks and other commercial vehicles. Feel free to get a pre-quote and compare with anyone in Queensland region.
Ecological safe Truck disposal & recycling
Finally, auto disposal should only be done by the experts. Truck Salvage dismantle the trucks and other commercial vehicles in a way so we can dispose it safely. An individual can ruin this process and the environment by doing it all wrong.
Second hand truck parts dealers in Caloundra
We can source parts, panels, diffs, motors, gearboxes, lights, trim, fuel tanks, trays, dashes, instrument clusters, combination switches–the list goes on. If you prefer new, we can source aftermarket parts for any make and model at competitive rates. Just contact us to enquire!
For trucks, we can stock tippers, trays, fridge/freezer units, cattle crates, stock crates, trays with container pins, gates or curtain-sides.
Truck Salvage are proudly covering whole Brisbane including the North Brisbane. On the top of that we cover the immediate to Brisbane regions as well. For example- truck wreckers Gold Coast, truck wreckers Toowoomba, truck wreckers Ipswich, truck wreckers Sunshine Coast…).etc. Please confirm your location before booking the removal, we would be delighted to help you.