SELL your Truck Quickly, Hassle Free and at a Premium Price.
Sell My Truck Maryborough – Quick & Easy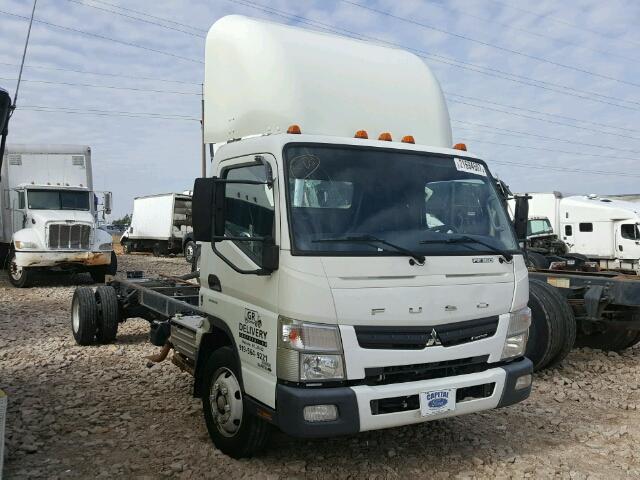 Selling a truck does not have to take days or weeks. In fact, with TRUCK SALVAGE as your commercial truck buyer, selling your truck does not even have to take days. We make cash quotes for trucks over the phone and online. To obtain a cash quote for your truck in Maryborough, just contact an appraiser on 07 2102 5477 to provide them with the details of your truck, van or 4×4.
Please be as thorough as possible when describing the vehicle. We will get back to you with a quote and arrange for the sale to be completed at the earliest possible time. Selling your truck is simple and easy when you choose Truck Salvage.
Sell Truck & Get A Free Truck Removal Maryborough
We are the fast and efficient scrap truck buyer that offers many services to provide an efficient truck sale! When we buy trucks, we arrange to have the trucks removed by our technicians, so there are no inconveniences to sellers selling their trucks to us.
With a team of removal specialists that are experienced, polite and professional, sellers can schedule to have their removals at times convenient for them.
Our Sell My Truck Maryborough Services:
Instant quotes – We provide quotes over the phone and online. Contact our scrap truck appraisers with your truck's make, model, year, and condition.
Free truck removals Maryborough – We provide truck owners with free removals at their convenience.
Instant cash payments – We pay cash for trucks when we arrive at our customers' locations to buy & remove their trucks.
Free truck wreckers & recyclers – We buy old, damaged, wrecked, and scrap trucks to wreck & recycle, offering our customers top cash for their damaged and end of life trucks.
Looking for Someone to Buy your Truck in Maryborough?
Truck Salvage, the first place to call when selling your van/4×4.
Selling your truck can be messy and complicated, especially if you're looking for a private buyer, so why not save yourself the hassle and call Truck Salvage today. We make the process, quick & simple so you can get on with enjoying the simpler things in life!
Toyota Truck Wrecking: Hilux, Landcruiser, Hiace, Dyna
Mitsubishi Truck Wrecking: Mitsubishi Canter and Mitsubishi Fuso
Hino Wrecking: Hino FD, Hino FC, Hino FF, Ranger, 300 series.
Isuzu Wrecking: Isuzu NPR, Isuzu NQR, Isuzu FSR, Isuzu FRR, Isuzu SBR.
Kenworth, Scania, MAN, DAFF, Mack, Freightliner, Western Star…
Get a Quote Today!
To obtain a cash quote for your unwanted truck of any make and condition, give us a call at 07 2102 5477.
You can also get quotes by completing the online quote form, which can be found at the top right of this page.
With Truck Salvage, you have a buyer for your truck of any make and condition that you can rely on for a fast & efficient sale of the truck.
We are proudly covering whole Queensland and Australia including: